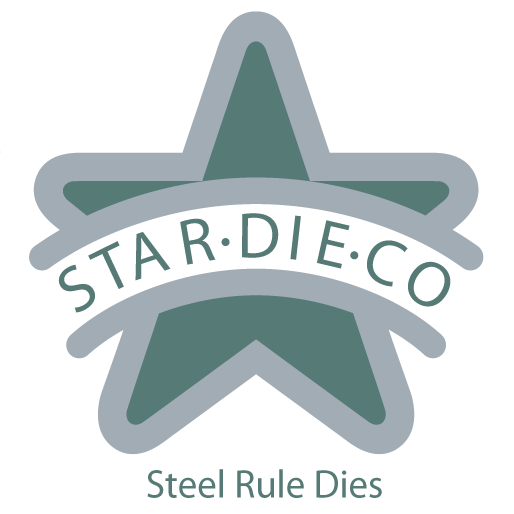 Star Die Company is based in Fremont, California, and has been owned and operated for more than 30 years by brothers Jim and Frank Gosen.
Centrally located within a short drive from the San Jose, Oakland and San Francisco regions, we have been servicing your steel rule die needs nationwide since 1985. Star Die has prided itself on friendly service, fair and competitive rates, fast turnaround on all jobs, and a guaranteed dedication to detail that is second to none. We handle everything from simple label dies to complex, high tolerance dies for the electronics and aerospace industries.
At Star Die we hand-craft each steel rule die to your specifications. We also offer a re-knife service for your existing dies to ensure precision cuts on your next press run. Call or email us with any questions or to request a quote.